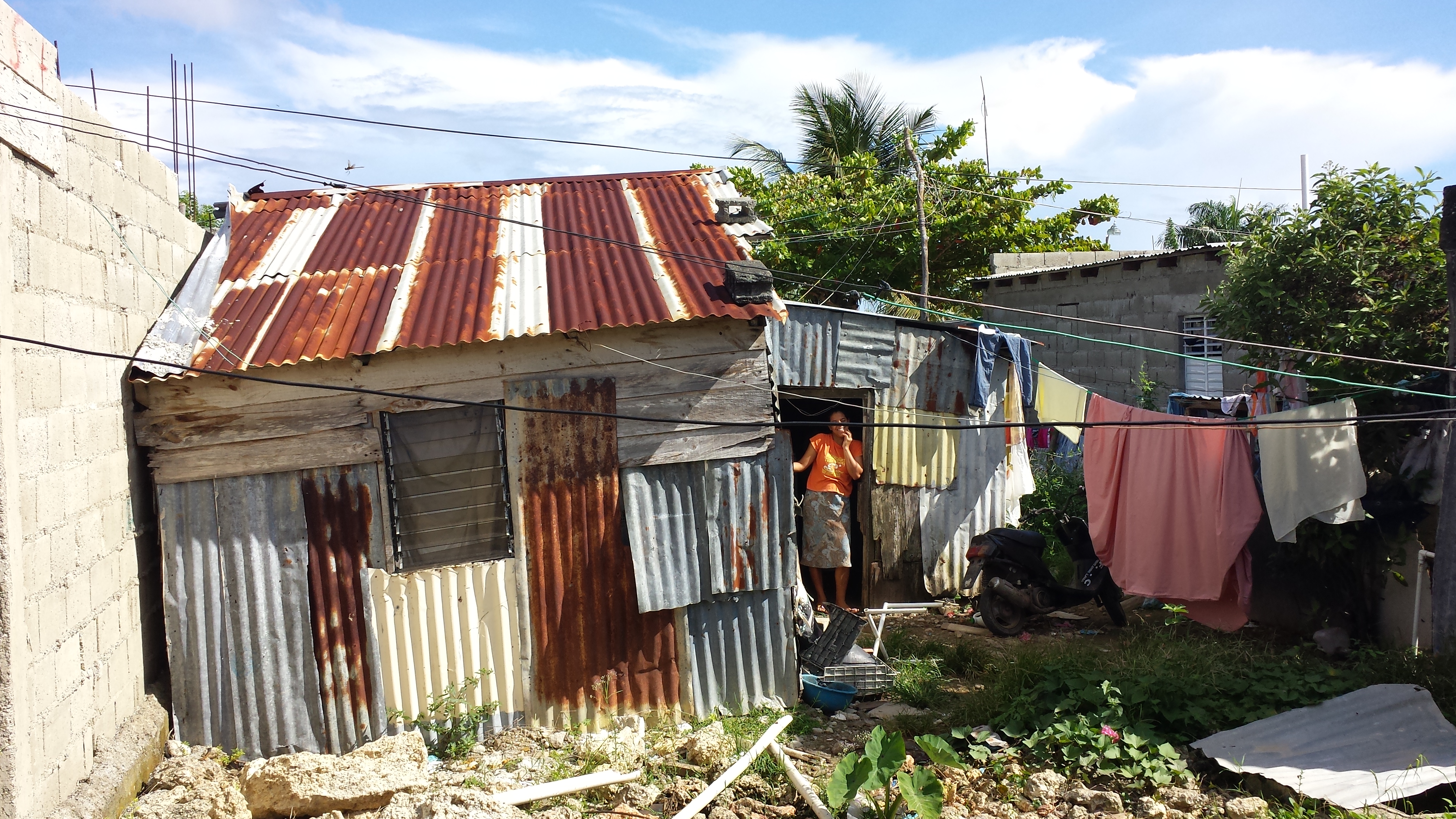 A home for Anlli
In 2013, we return for two weeks in the Dominican Republic, in Cabarete, we visit the nanny of our children.
We discover that she lives in an unhealthy hut with her two children and her husband. The house is below the road and is flooded during each rain. We then decided with the help of several friends (crowdfunding) to help him and to offer him a suitable roof.
We leave two weeks later leaving a happy family with finally a house that belongs to him.